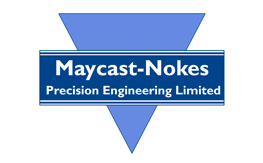 Mike Poyner
WORKS MANAGER
Mike joined the Maycast-Nokes team in 2013 from the automotive industry having previously gained a degree in Business Studies.
Mike has held several roles within Maycast-Nokes before being promoted to Works Manager in 2021. He now has responsibility for the organisation and well being of all the staff on site.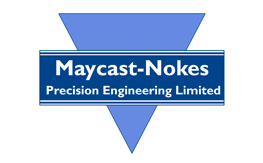 Ashley Phillips
ACTING QUALITY MANAGER
Ashley joined the company as an Apprentice Engineer in 2014 and is the first of our apprentices to complete their Degree Apprenticeship.
Responsible for the quality function which includes maintaining our approvals for ISO9001, AS9100 & NADCAP.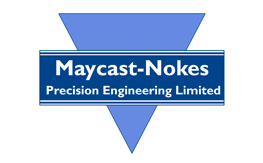 Daniel Moodie
SENIOR PRODUCTION ENGINEER
Dan joined the company in 2012 straight from college as an Apprentice Technician.
His apprenticeship took him to every part of Maycast-Nokes before joining our engineering team 6 years ago.
Dan also helps with the training of current apprentices and starts his HND course in September.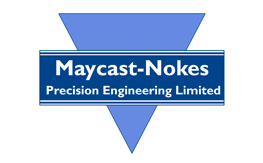 Darren Mitchell
TECHNICAL SALES ENGINEER
Darren joined Maycast-Nokes in 2019 from Nestle-Purina.
Darren is involved with all aspects of Business Development but is also responsible for the day-to-day operation of the Waxroom.