Darren Moodie
PRODUCTION MANAGER
Darren joined the company in 2003 after 19 years at Paxman Diesels in Colchester.
Having started out as a Key Account Manager at Maycast-Nokes, he rapidly progressed to Production Manager where he is responsible for all manufacturing in the foundries.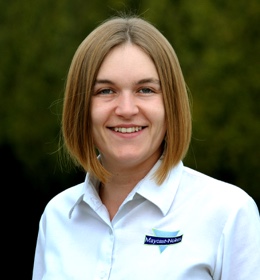 Vicky Clark
NEW PRODUCT INTRODUCTION
Vicky joined the company in February 2009 after working at EMD for seven years where she completed a Mechanical Engineering Apprenticeship. Vicky joined Maycast-Nokes as a Production Engineer and has recently been promoted to Senior Engineer, responsible for New Production Introduction, from specification of tooling, through casting development to completion of First Article Inspection documentation.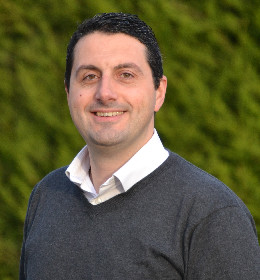 Jason Baliga
QUALITY MANAGER
Jason joined Maycast-Nokes at the beginning of 2012 after serving 20 years with Smith's (Harlow) Limited, where he served a 5-year apprenticeship gaining an HNC in Mechanical Engineering. He was also their Quality Manager and was responsible for obtaining their ISO 9001and Nadcap accreditations. Jason has extensive knowledge of aerospace and technical systems and has recently been appointed as our Quality Manager.
Paul Robson
PRODUCTION ENGINEERING MANAGER
Paul joined the company in 1982 as a patternmaker having served a four-year apprenticeship in Patternmaking at Paxman Diesels. Paul held a number of roles within the company before he was promoted to Production Engineering Manager in 2006.