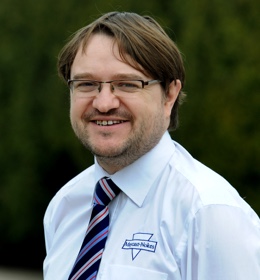 Simon Gill
BUSINESS DEVELOPMENT-UK
With a background in the automotive industry, Simon has been with the company since 2003, working primarily within the Contracts Department and more recently with the UK Sales team. Simon facilitates the journey from customer enquiry to the order stage and acts as a point of contact for customers throughout the production process.
Linda Carter
CONTRACTS MANAGER
Linda has been with the company since 1981 and is skilled in all commercial aspects of the business including export controls and documentation, production control and scheduling, sub-contract purchasing and contract review.
Darren Moodie
PRODUCTION MANAGER
Darren joined the company in 2003 after 19 years at Paxman Diesels in Colchester.
Having started out as a Key Account Manager at Maycast-Nokes, he rapidly progressed to Production Manager where he is responsible for all manufacturing in the foundries.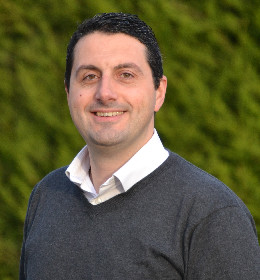 Jason Baliga
QUALITY MANAGER
Jason joined Maycast-Nokes at the beginning of 2012 after serving 20 years with Smith's (Harlow) Limited, where he served a 5-year apprenticeship gaining an HNC in Mechanical Engineering. He was also their Quality Manager and was responsible for obtaining their ISO 9001and Nadcap accreditations.