1950's
Evans Foundry was a tied foundry making shell and sand moulded aluminium castings exclusively for Evans Electroselenium, manufacturers of laboratory and scientific equipment.
1971
Mr Charles Nokes, Foundry Manager and Mr Roy Tanner, a local businessman purchase the foundry from Evans Electroselenium and Nokes foundry is created.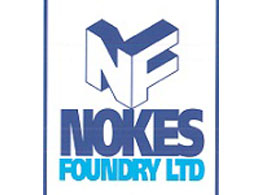 1982
Colin Richer, the current Chairman, invests into Nokes Foundry, which was the start of a long and successful partnership with Roy Tanner.
There is a gradual transformation over the next decade. Old technology is retired and new installed.
The first CNC machine is purchased in 1985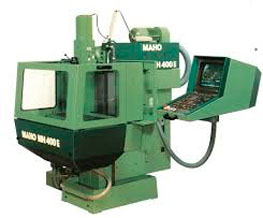 1993
First full quality manual written and BS5750 accreditation gained.
The largest and most significant acquisition was made of Maycast Precision Products, a well-established, family run business, founded in 1967 and one of the forerunners of the UK investment casting industry.